Pool Fencing Services in Lubbock
Lubbock Pool Fence Contractors
As the top-rated fence company in Lubbock Texas, it catches Pro Built Lubbock Fence Co.'s attention on how many pools are used in our community. Now whether the pool is used for your commercial, residential, or personal property, our pool fence experts in Lubbock TX, believe that it is necessary to make sure that you have a pool fence for the safety of yourself and your property. You can trust us that we are the best at building pool fences and that we do not waste any time in making sure that you have the pool fence that you desire. We believe that it is our duty to our community, to make sure that everyone has a fun, yet, a safe time when it comes to participating or hosting in pool related activities, and our pool fences are the perfect way to enhance safety for your pool! So, give us a call, and help us, help you!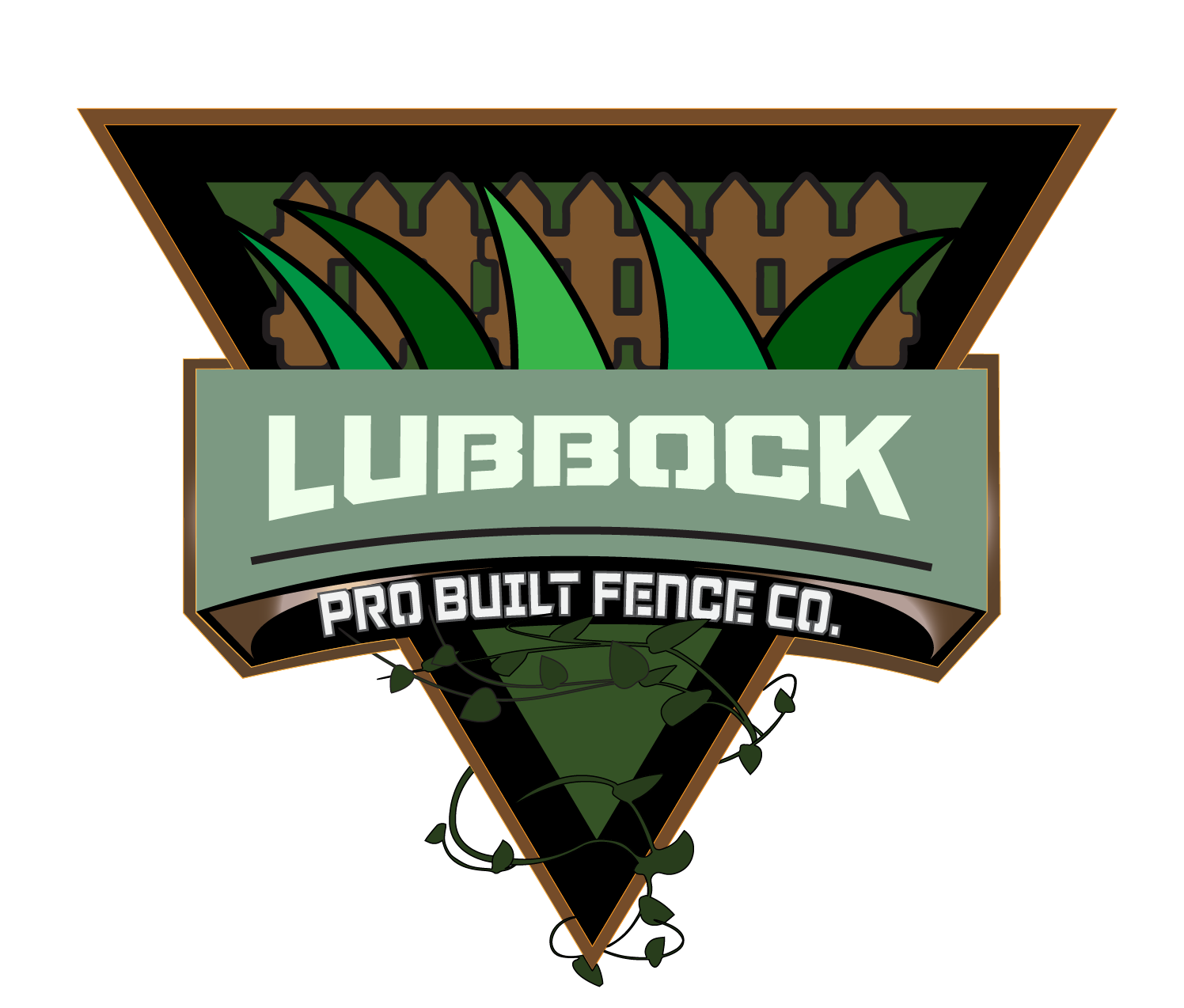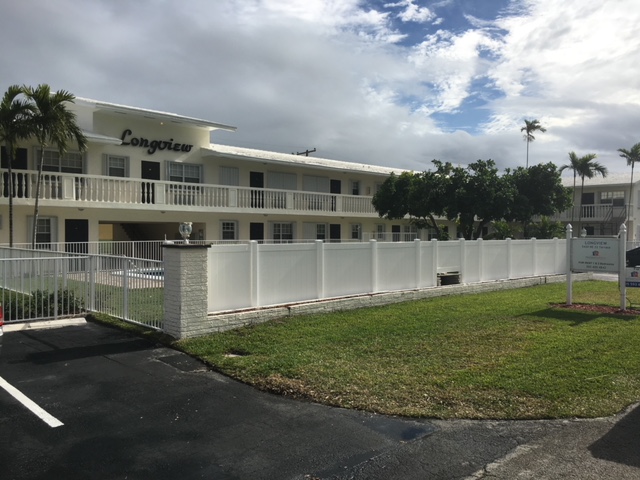 Best Pool Fence Repair Contractors in Lubbock TX
To be open and honest, our pool fence builder is proud to make sure and offer our customers the best pool fences that are available in the market. Our pool fence company in Lubbock TX beats out all the other competitors who try to do the same. Here in our company, we do this by offering a variety of fences to be selected by our customers. Some of the fences that are commonly used by our customers are our wrought iron fences, wood fences, or PVC fences. The reason why you may have noticed that we did include our chain link fence in the bundle is that chain link fences, in general, are not used for pool fence installations believe it or not. The reason being is because chain link fences can be climbed over, and who knows that drowning incident, or trespassing incident that may incur because of it. None the less, if you have any questions about what we are willing to do for you to help you out with your pool fence needs, then please, give us a call, and we will help you have the pool fence of your dreams!
Residential Pool Fence Installation in Lubbock
Not only are our pool fences perfect for boosting safety for your pool, we believe that our automatic gates are just as equipped when added to your pool fence itself. Our automatic gate installation in Lubbock Texas, is the best in the city, and they serve to never disappoint our customers. An automatic gate is typically used in the event that if someone forgets to close your pool fence after entering or leaving your pool area, then it can limit any drowning incidents or intruders by closing the fence off so that there is little chance of those risks happening. There are never any errors that take place in the pool fence installation process, but in the even that your pool fence is damaged, then please, give our company a call because we have the best pool fence repair contractors in Lubbock TX, and they are very pleased to be of service to you!